Staff Directory - Details
Lucy Dattilo
Councilwoman District 3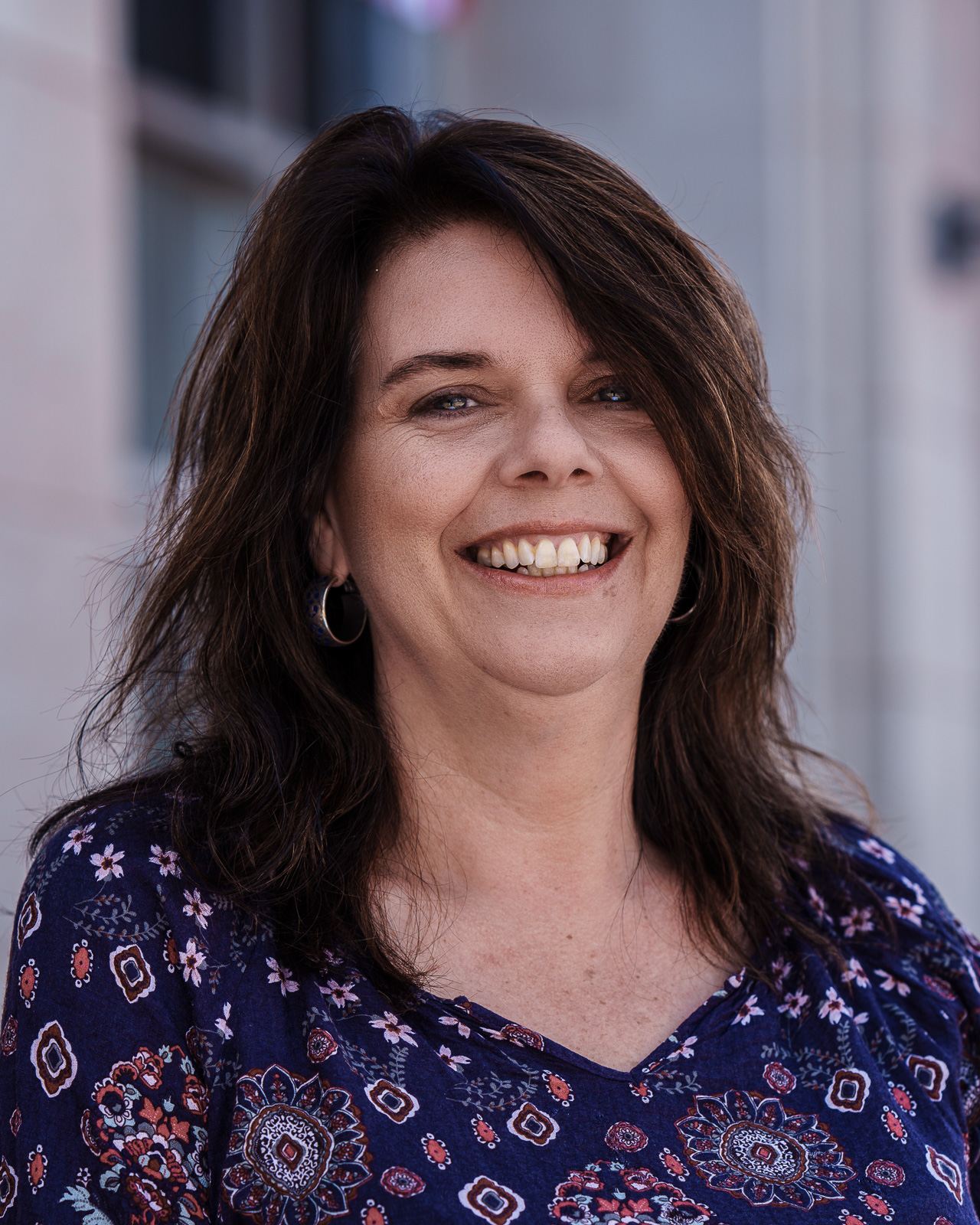 Primary Department:
City Council
Professional Profile
Lucy was born and raised in Madison. She has lived in the 3rd District for 22 years. She has been married to Mark Goebel for 25 years. Lucy has four grown children: Lauren, Megan, Ethan and Lydia.

Lucy is a graduate of Shawe Memorial High School and attended Indiana University and IU Southeast. She ran a successful downtown business, Something Simple, for 14 years and has served on various boards and committees in the Madison community. She enjoys spending time with her family and traveling.
---
"Throughout my life one of my greatest joys has been business and helping others. I look forward to continuing that service as the Councilwoman of the 3rd District."